ALRiM: Luxembourg Association for Risk Management
ALRiM has been dedicated to developing risk management in Luxembourg and internationally since its foundation on July 1, 1997 under the name of "PRiM". ALRiM is a non-profit organisation (association sans but lucratif), the members of which are professionals with an interest in risk management.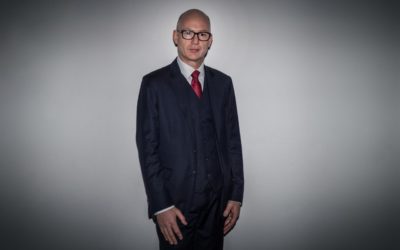 Voir le risk management comme une valeur ajoutée Entre de nouveaux risques à appréhender qui apparaissent et une hausse des obligations réglementaires et de reporting qui se profile, la profession de risk manager voit de nouveaux défis se dessiner. Lire la...
read more