ALRiM: Luxembourg Association for Risk Management
ALRiM has been dedicated to developing risk management in Luxembourg and internationally since its foundation on July 1, 1997 under the name of "PRiM". ALRiM is a non-profit organisation (association sans but lucratif), the members of which are professionals with an interest in risk management.
With the support of its members and its board of directors, ALRiM meets its objective of developing risk management through a variety of activities that includes:
Developing and delivering training courses on risk management in collaboration with the House of Training.
Conducting expert discussion groups on current topics related to risk management.
Organising and holding conferences on topics in risk management.
Organising and delivering coaching in risk management for microfinance institutions, together with the ATTF and ADA.
Collaborating with other Luxembourg associations (e.g., ALFI, ABBL, ALCO) to organise conferences, conduct and publish research on topics related to risk management.
Sharing the Luxembourg expertise in risk management with developing financial markets.
Participating in working groups to provide expertise and advice on risk management to various government bodies.
Publication of articles on risk and risk management.
Facilitating the exchange of information on risk management among professionals in diverse economic sectors.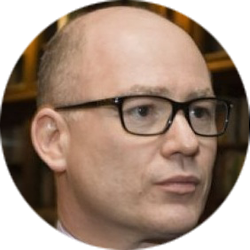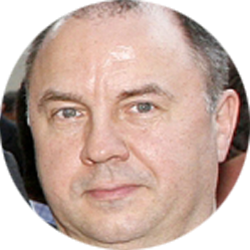 Philippe Soler
Vice-Président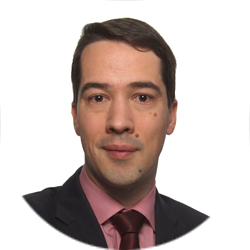 Michael Derwael
Treasurer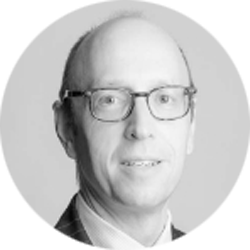 Henning Schwabe
Board Secretary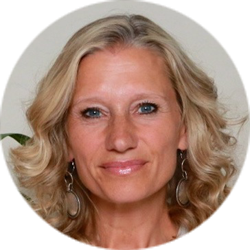 Ulrike Maur
Administration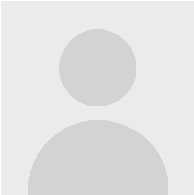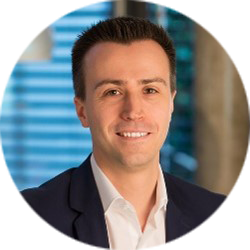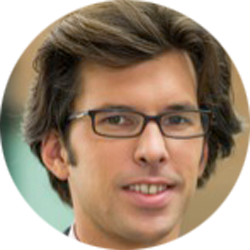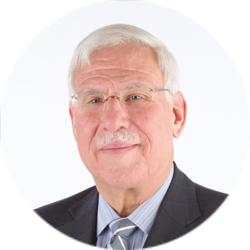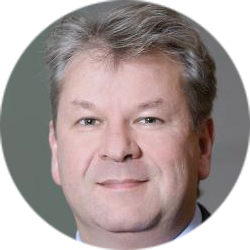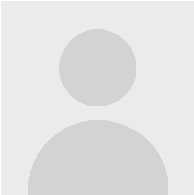 Jean-Christophe CABILIN
Member